[basics]
name:: Harriet
age:: 17
sex:: girl
[favorites:]
books:: The Nanny Diaries, Summer Sisters, The Devil Wears Prada, The Great Gatsby, The Catcher in the Rye, Heart of Darkness... the list goes on.
movies:: Moulin Rouge, Finding Nemo, Chicago, Office Space, 10 Things I Hate About You, Billy Madison, Shrek, S.W.A.T., The Bourne Identity
bands:: Dave Matthews Band, Guster, Counting Crows, Phish, O.A.R., Ben Kweller, John Mayer
makeup:: Clinique, Bath and Body Works, and I must admit I do like some drugstore stuff too
store:: Department Stores, a boutique my aunt works at outside Cleveland, J. Crew, and Gap
brands:: Lucky, Michael Stars, Polo, Gap, J. Crew
[views]
drugs:: I have never done them, and it really worries me about how dangerous some of them are. You don't REALLY know what's in them, and I have seen a lot of kids ruin themselves by becoming addicted. I am not straight edge by any means, but drugs are not something I am interested in.
drinking:: I have no problem with it, especially because I am going to college this month :-) As long as people don't drink specifically to get drunk (the aftermath is no fun and not pretty, i dont get the appeal) and absolutely DO NOT drive or mix it with something dangerous, it's fine. Live while you're young, but know what you're doing.
[and]

pics (3)::

I just got my own digital camera, so I am in love with it. Hope it's ok there's more than 3!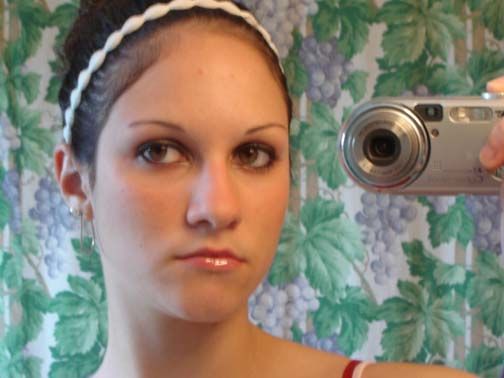 yeahhhh bathroom mirror!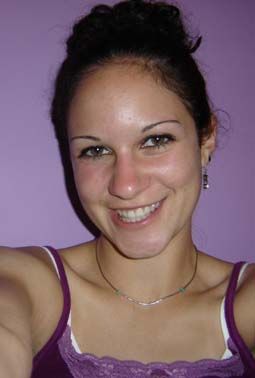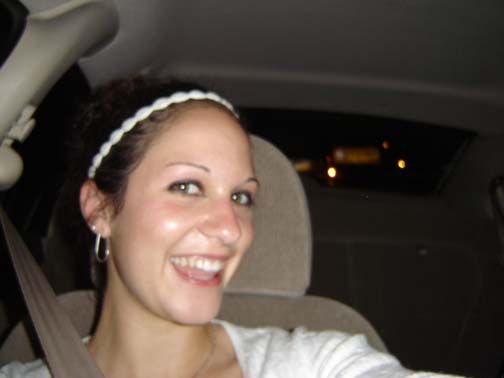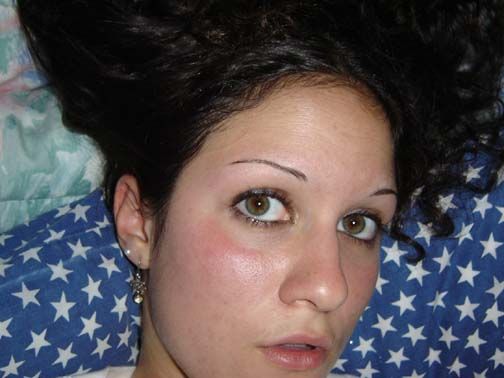 and one of my senior pictures- amazing both how much and how little i think i have changed in just one year








where did you hear about us:: I was thinking of applying to
princess_jap and saw a promo for this community and decided to give this one a go.


who did you promote us to (2 and show links):: my info and
hotkidshotnames